Quick Smart & Great Solution
We stand for business transparency, fair play and equal rights for every stakeholder. We follow legislation and help our clients take care of taxes and complex financial statements.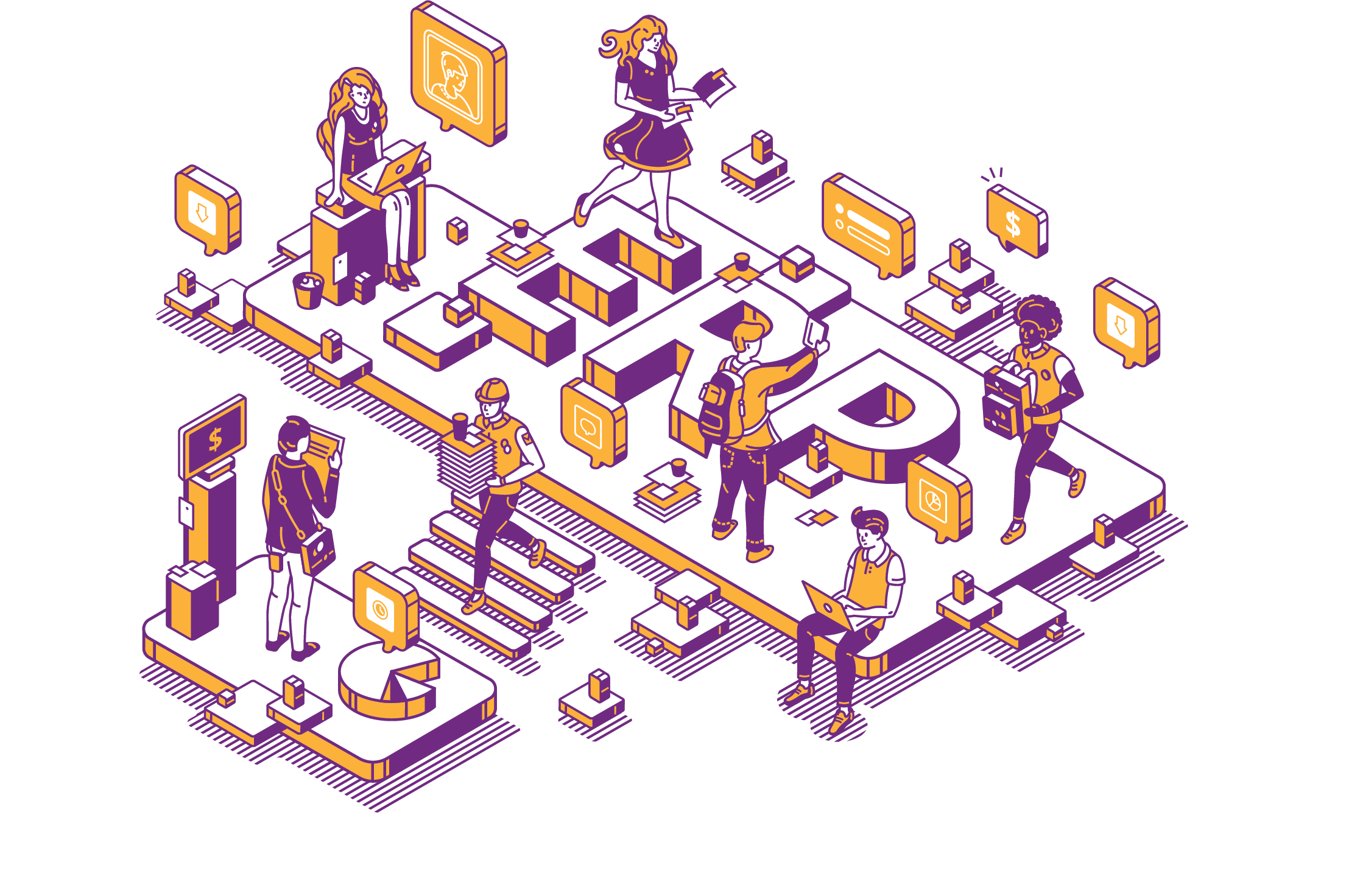 Everything you need with a top-notch user experience. Our family of apps work seamlessly together – giving you the ability to automate and track everything you do – centralized, online, and accessible from anywhere with any device.
How many employees does your company have?
Premium
1 Hour Functional Training
Enterprise
All Features from Premium
Unlimited Number of Modules
10 Hours of Customization
3 Hour Functional Training
You Will Love Our Support
We are one of the few MENA companies to provide truly round the clock support 365 days a year.